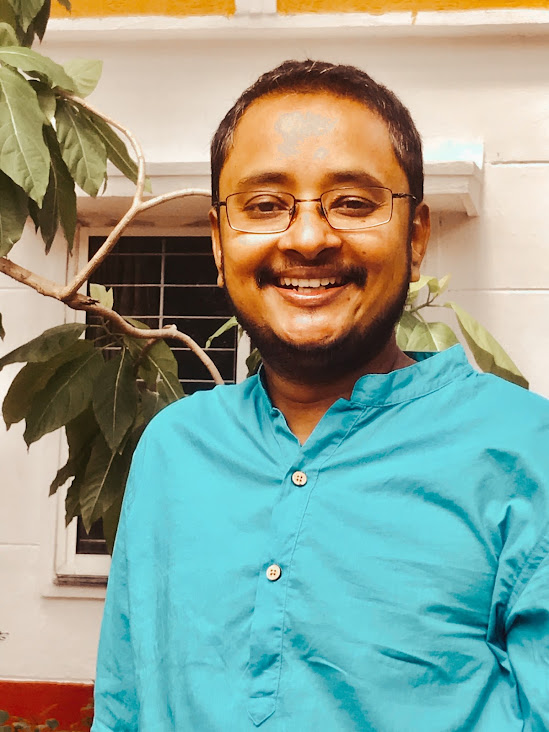 Fuel your passion.
Add Depth to your emotions
Learn Fluid and Graceful Movements
Rekindle the ability to experience pleasure
Be Present in your body
Accept your Sensuality and become more Creative.
Bring back Enthusiasm for life
Learn to Nurture the self and others
Learn Deep Acceptance and welcome Change
This course can help you if you want to improve any of the followings:
Poor social skills
Stiffness in body
Denial of pleasure
Shallow feelings
Excessive boundaries
Frigidity of sex
Lack of passion and excitement
Resistance to Change
Addiction to pleasure
Emotionally sensitive
Obsessive attachment
Sexual addiction
Poor boundaries
Requirements
No prior experience needed.
Description:
Who were you before the world told you who to be?
An honest, tender conversation with videos and supporting facts, where we dive into how early influences formed the paradigm we currently live in, the importance of self-trust, coming back home to the body and the sacredness of our sexuality. 
This course is an introduction to understanding and transforming Sexual Energy. All you need to understand on Mastering SEXUAL ENERGY through inspiring TALKS, guided MEDITATIONS and special PRACTICES for spiritual transformation. This course prepares and equips you with all the tools and knowledge you need to approach Sacred Sexuality.
About the Course
Energy Management is crucial for anything that you want to achieve. Intimacy is more than pleasure, it is a spiritually powerful energy.
How Intimacy Helps us?
 Intimacy encounter holds incredible power to Manifest your Goals.

Learn to deepen your intimacy with yourself so that you can deepen your intimacy and create fulfilling relationship.

Intimacy increases Vitality and Longevity, we become more vibrant beings.

Conscious Intimacy accelerates Spiritual Growth.
I look forward to seeing you inside!
More Prana to you!
Aditya
Who this course is for:
Curious, open minded people who want to understand the nature of sexual energy

People interested in sacred sexuality

People interested in heightening your bliss and becoming orgasmic